We deliver the service with international execution platform to Hydrocarbon/Chemical and Alternative Energy Industry.
Arthit E&C Co. Ltd delivery process is based on international practice such as PMI (Project Management institute), CIPS (Chartered Institute of Purchasing and Supply), CII (Construction Industry Institute) and International Engineering Contractor Practice. We will also be able to delivery as Customer delivery process as well.
Our standard delivery is based on the Risk base system which will identify the minimum delivery requirement for the project.
Arthit E&C Co., Ltd system is based on combination of cloud and secured servers. The system consists of the dedicated file servers and lease line link to secured cloud. Our people/customer will be able to access the project information via the secured could. we are operating on window platform and Microsoft office suit.
FRONT END ENGINEERING AND DESIGN
Developing Front End Engineering and Design Package based on Basic of Design
DETAIL ENGINEERING
Detail Engineering of the new units, revamp existing units, utilities, re-furbished units, Safety Assessment, Mechanical Integrity Assessment
PROCUREMENT/CONSTRUCTION MANAGEMENT
Providing procurement and construction management service covering pre-qualification, enquiries, evaluation, expediting, construction supervision/inspection, material management, contract management etc.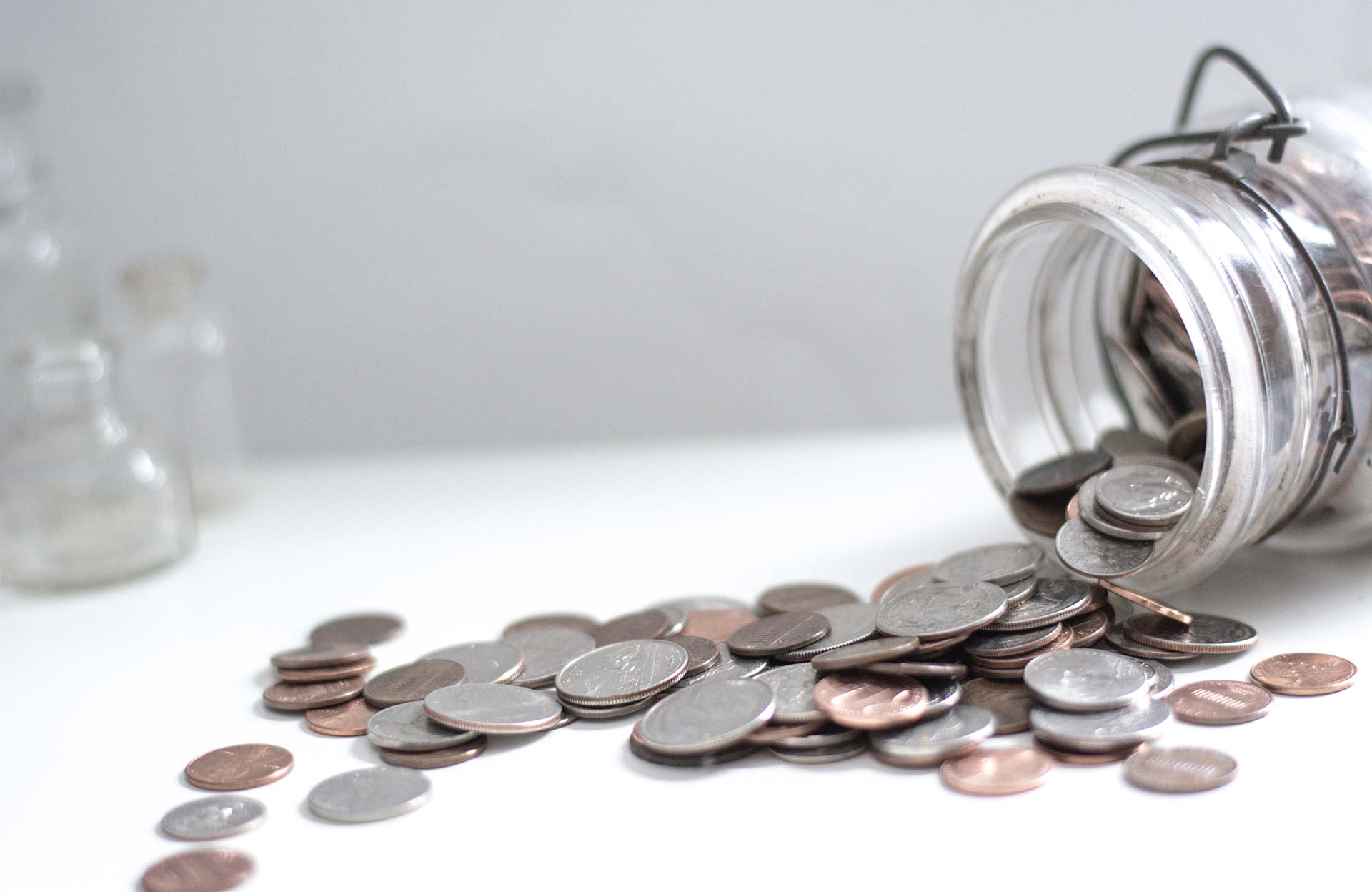 HYDROCARBON AND CHEMICAL
Our team has extensive experience in Refinery and Petrochemical,chemical design. Our work includes design additional process unit, revamp, design assessment/verification, unit modification.
ALTERNATIVE ENERGY
Recently, we design various energy projects such as 27 MW Solar Farm, Waste to Energy Project. We commit to continue develop capability to support Investor, EPC Contractor in Alternative Energy Industry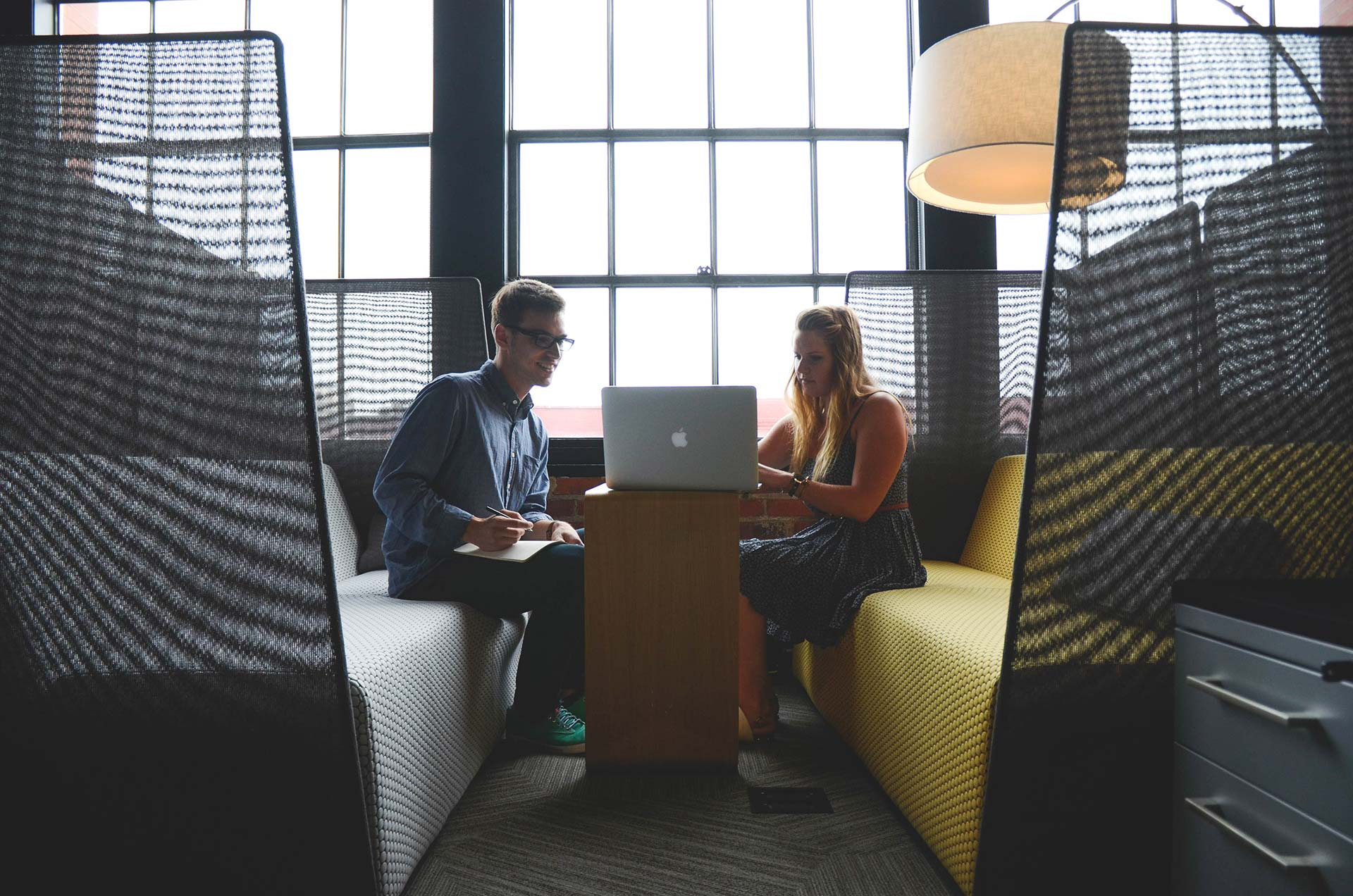 CAREERS
If you has solid qualification in Refinery, Petrochemical and/or Alternative Energy Industry, please contact us to be part of collaborate team