TEAM
Our key personal has solid experience in engineering industry more then 25 years. Most of them has experience with International Engineering company background. We also network with worldwide technical consulting specialist to provide special consultant issue.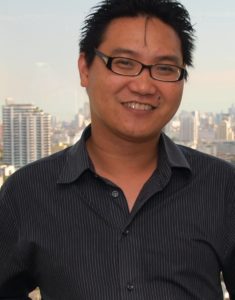 Mr Weera Thonglux
Founder & Managing Director
Over 26 years post graduate experience, principally in and downstream hydrocarbon. His background includes Operation Management, Business Development, Project Management, Project Engineering, Procurement Service, Construction Management and Field Engineering.